I decided to go ahead and get a new graphics card as my older one the ATI x1900gt 256mb wasnt enough for my gaming. So I went with the ATI x1900xtx 512mb. Check out the pics and let me know what you think. Also can someone please tell me what is the extended piece on the 512mb card for?
Old card (ati x1900gt 256mb):
Comparison of my very first card (ati x300se 128mb left and x1900gt on right):
Brand new card (ati x1900xtx 512mb): Can someone please tell me what the extended bracket is for?
Comparison of all 3 of my cards:
Front of old card: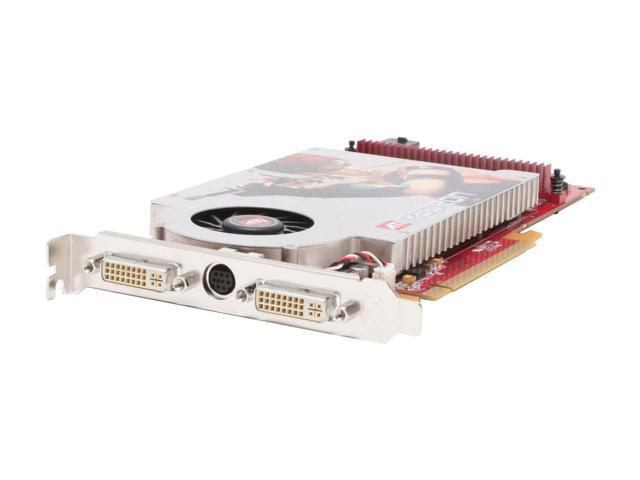 Front of new card: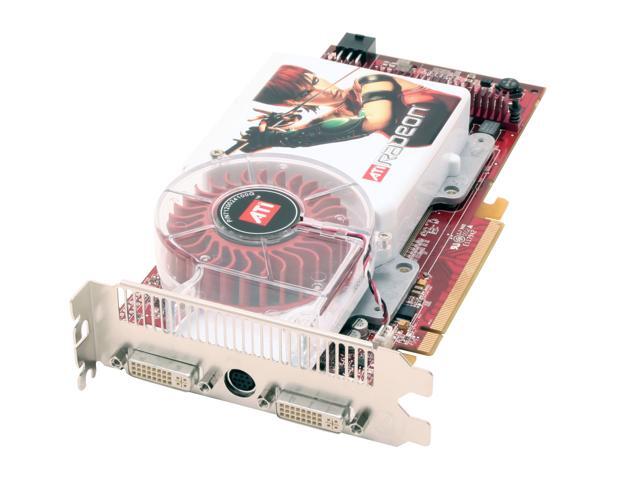 __________________