I let you decide if it worth it or not and just give you the graphs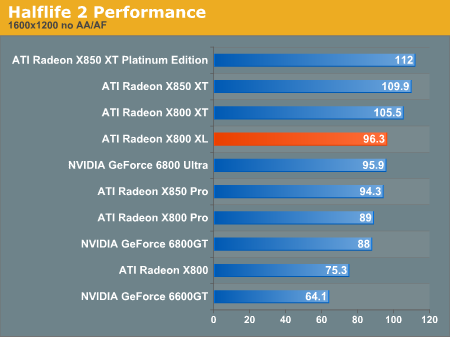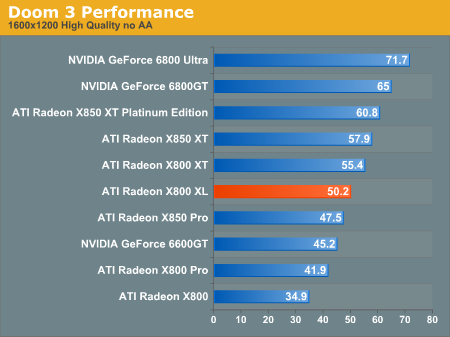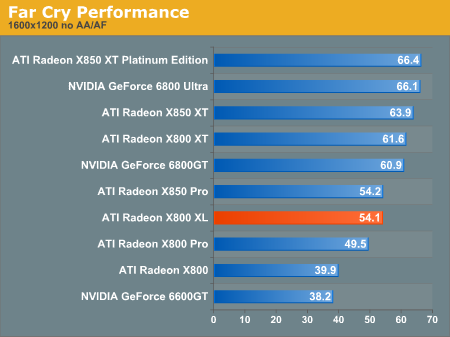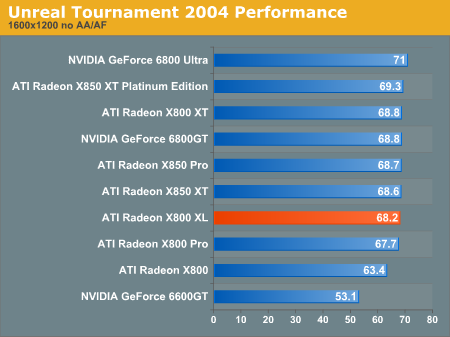 Throw out low and high to get a good average and we find that pretty much dead on you getting a average of around 15 more fps with the x800XL over the 6600GT. This makes the x800XL a significant better card then the 6600GT. Is it worth the extra money for that performance increase is up to you.
It is important to note that the x800xl of corse does better on games ATI good at but even in the games nvidia is usually better at the x800XL still does better then geforce 6600GT.