I am experiencing a problem when using both sticks of my memory. They were bought in a Pair and are TWINX matched.
I repeatingly get the error 0x0000008E from XP Pro and I can make the error go away if I use only one of the sticks. Both of my sticks are dual sided so as you can see by the attached chart - I am limited on what I want to do.
I have no access to DIMM slot 1 due to my XP-120 Heatsink, this shouldn't be a problem.
I have ran memtest all last night and came up with no errors. The regular timings on the RAM are 2.5-2-2-5, but since I have them in Dual Channel, ABIT and Corsair recoomend 2.5-3-3-10...which I have them at. They worked fine before about a week ago (and I have changed NOTHING).
Here is the table for my Memory slots on my board.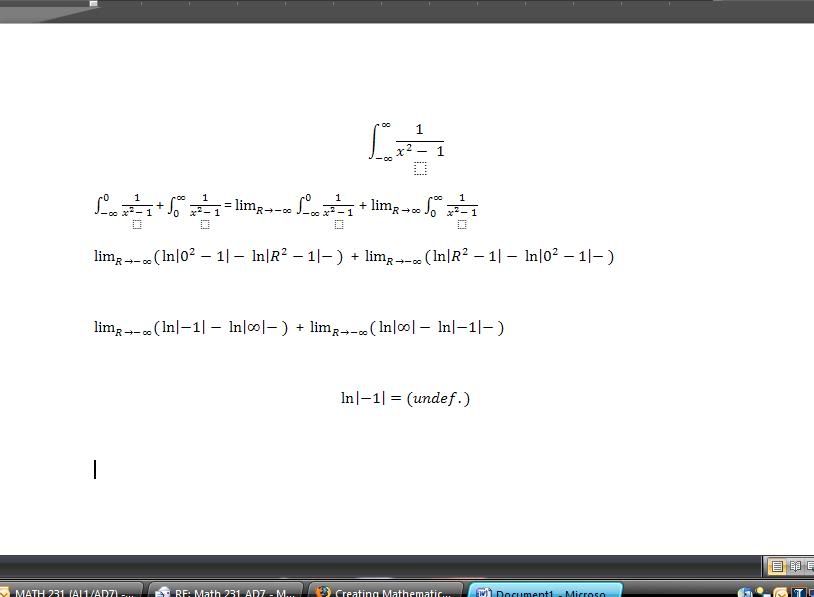 All my computer specs are in my signature.