A little circuitry
---
well im doing a little project and i was wondering if i have the right idea with this this im wondering what kinda power will i need for this? i did not include the resistors in there because its obvious their needed. so aside from not putting the resistors in this drawing is this acurate and what kinda power would i need to make this run?
Image: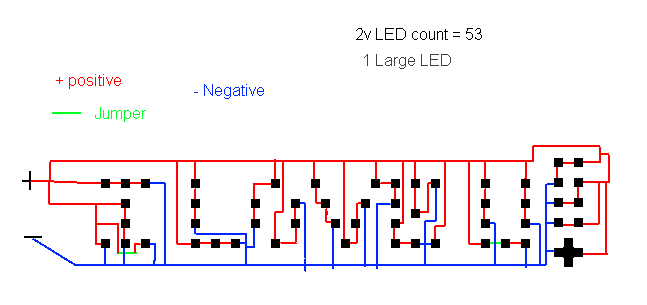 __________________
Quote:
Originally Posted by
Oreo
That was an epic forum speech, Doom is tech-forums very own Martin Luther King.
Don't Tell any one but I know who Crunch is...
I Do accept support requests via PM, MSN, and e-mail

If I have been helpful to you in any way please click the scale under my name