Hello. I have a WeatherSTAR Jr computer, used by the weather channel to receive and broadcast weather info at cable company headends. There is some memory in this unit, embedded into the circuit board that i need to get out. How do i do this?
Also, there is a DB9 serial port on this unit for a terminal, but i'm having connecting
to it. How do i make it work?
Heres some pics of the inside of
the unit: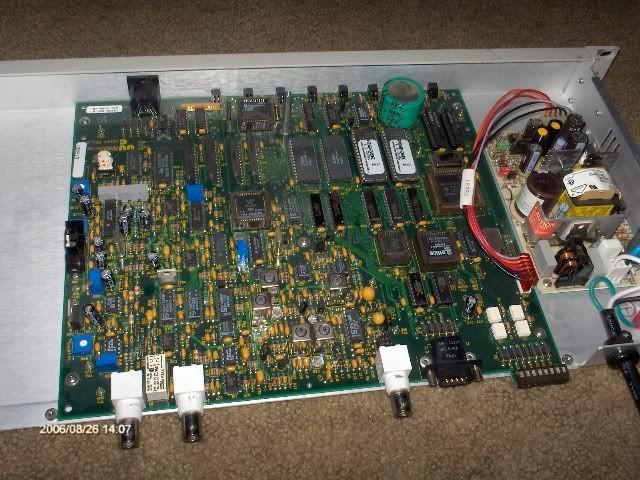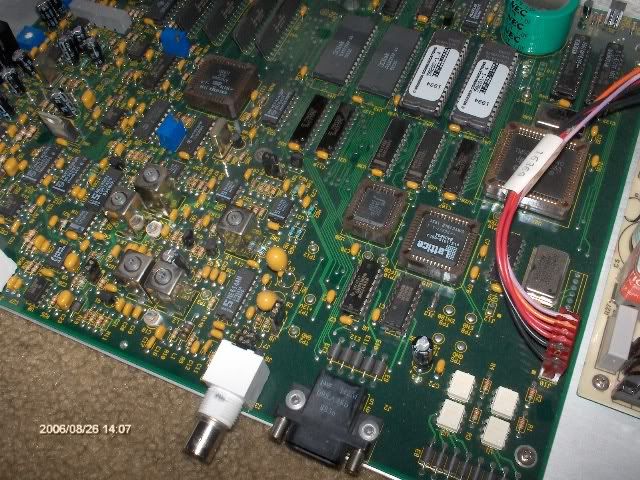 Thanks,

Gil

__________________