I recently purchased a Sapphire ATi HD3850 video card, and ever since then my pc keeps telling me that it has detected new hardware right when getting into windows. I've deleted the old drivers of my old video card and installed the newest Catalyst drivers for this card. The card runs great, but the found new hardware pop up in the beginning is really annoying.
If I run the wizard, I check the little box that says to not run this wizard again. Once I close the wizard, it pops right back up again. I click cancel then it says that there may be a problem or whatever then it disappears. But once I restart, the found new hardware wizard pops back up again.
Also in my device properties, there's two PCI Devices that have a yellow exclamation mark. Is this related to the found new hardware wizard? How would I fix the exclamations?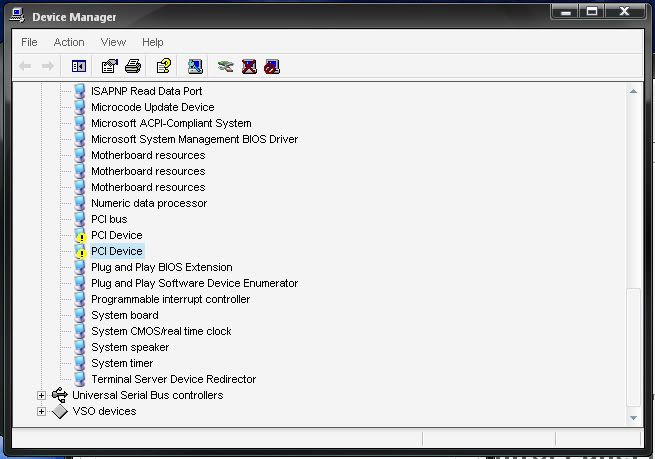 __________________