Hi, I was trying to put files into my Sony Memory Duo Card (Which is in a Memory Stick Duo Adapter) and I can't seem to explore the card nor format it. When I insert it into Drive E: (MG for stick duo) I asks me if i would like to format drive e. I'm using a Sony Viao PCG-GR370 Honda edition. Here are some screenies
I click yes and it says...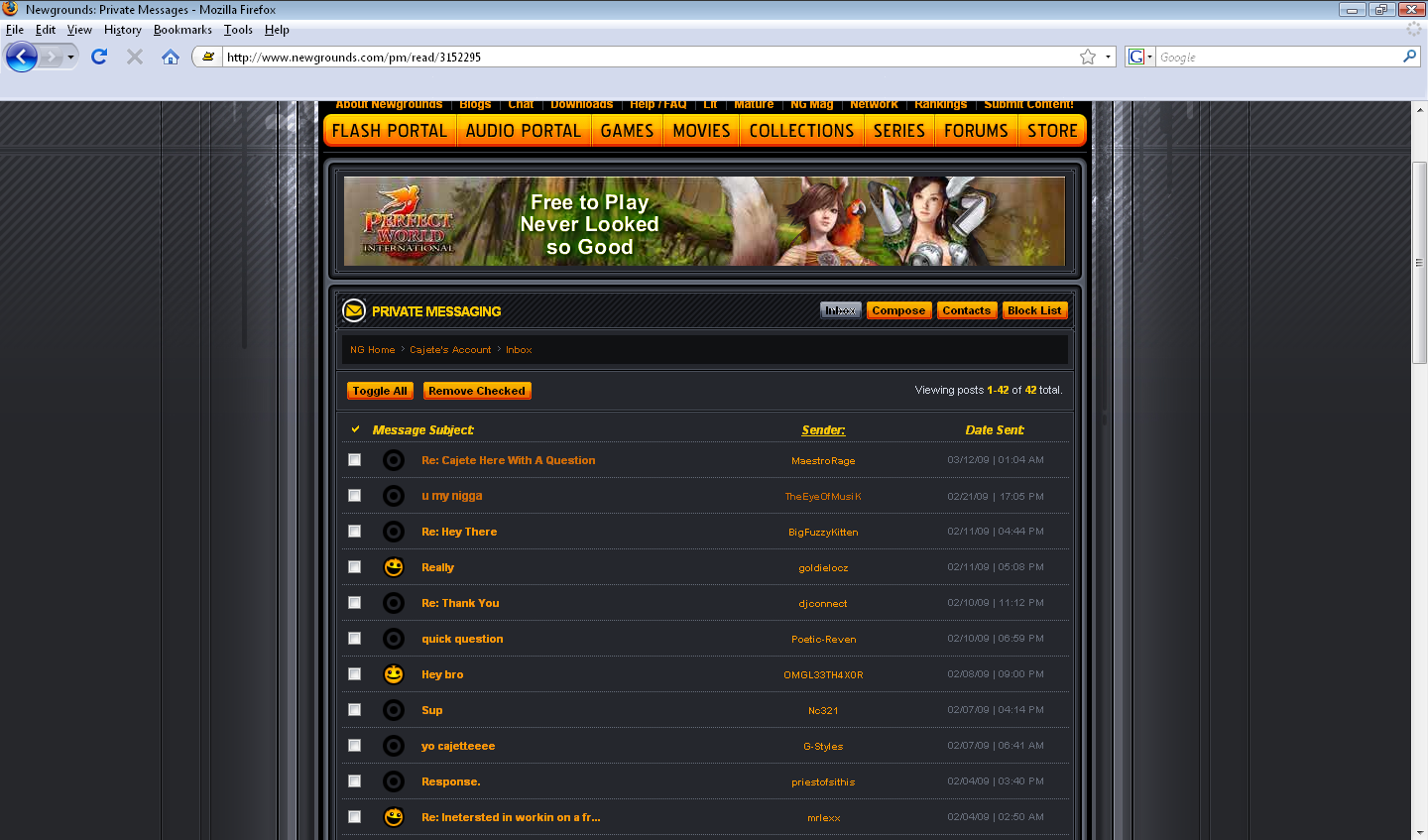 All my drivers are installed so the drive must be working properly?

One thing I did notice is that if I take the card out and restart the computer the drive is still there.... only empty. Don't know if thats suppose to be like that.

__________________