Hey ill post the pics...this is what the prob really is.
I have the mx 600 mouse and theyre settings for it on setpoint.
The problem im having is smoothness with gaming in fps shooter games.
the game play is fine, im getting fps of 25 and up,sometimes its even at 40+.
When im moving it the mouse, it doesnt move slowly, it feels like its on a really rough surface, im using a mouse pad though.
I know the mouse is not faulty because i just got a replacement for my previous one.
here are the pics of my settings for the game.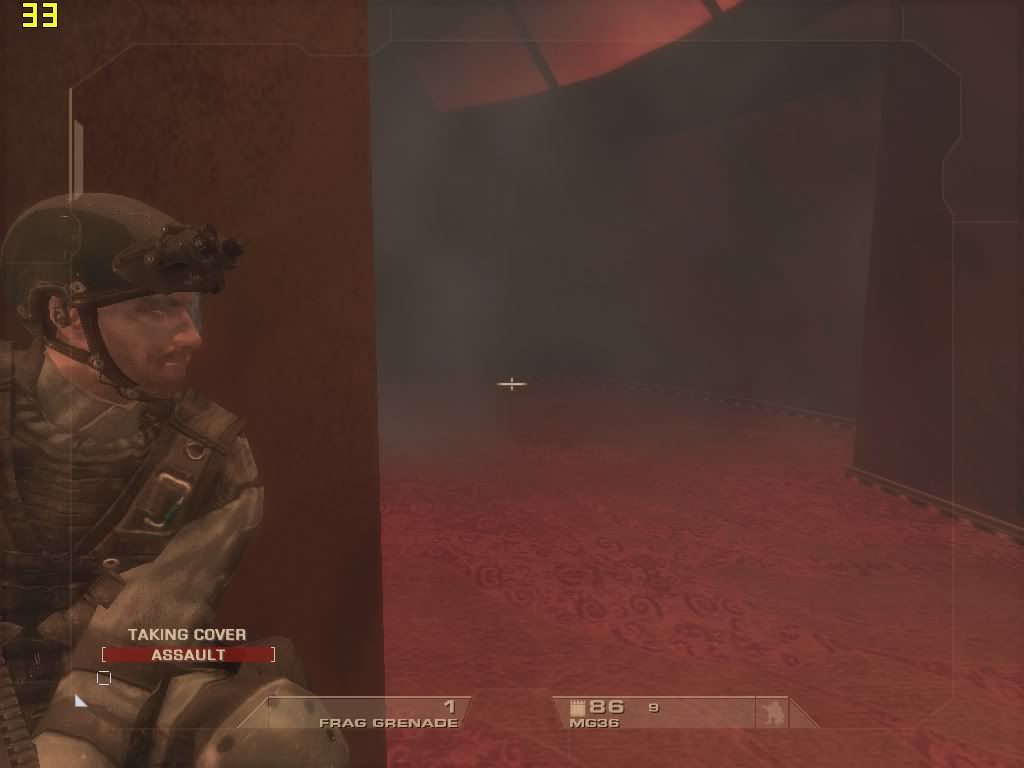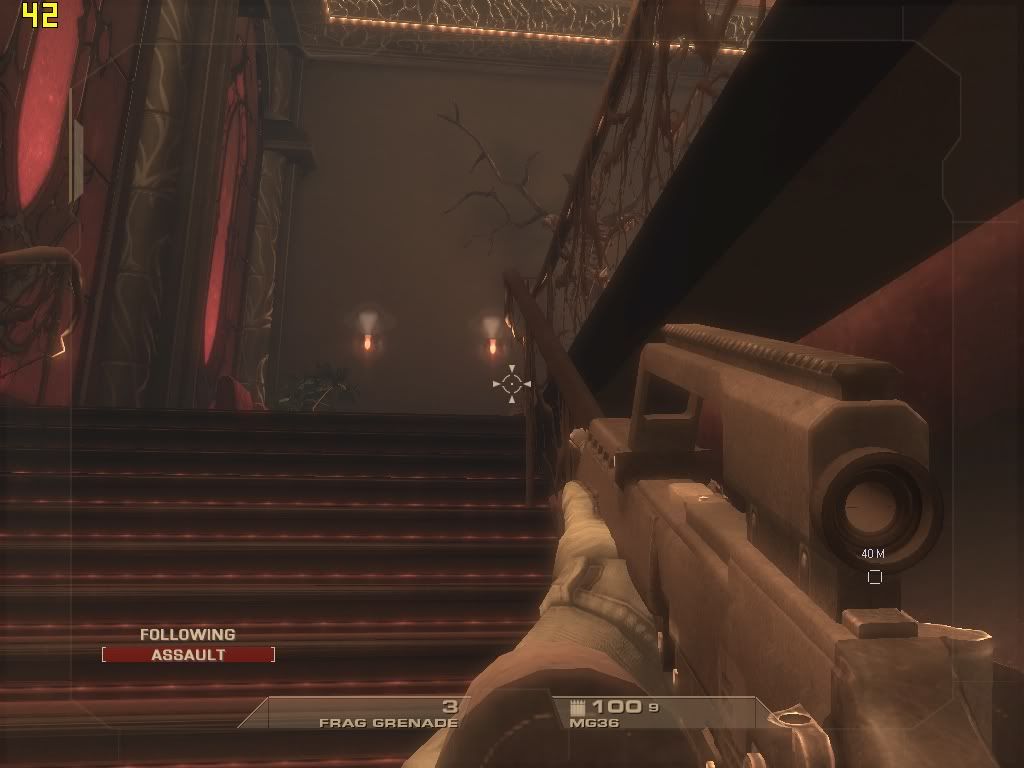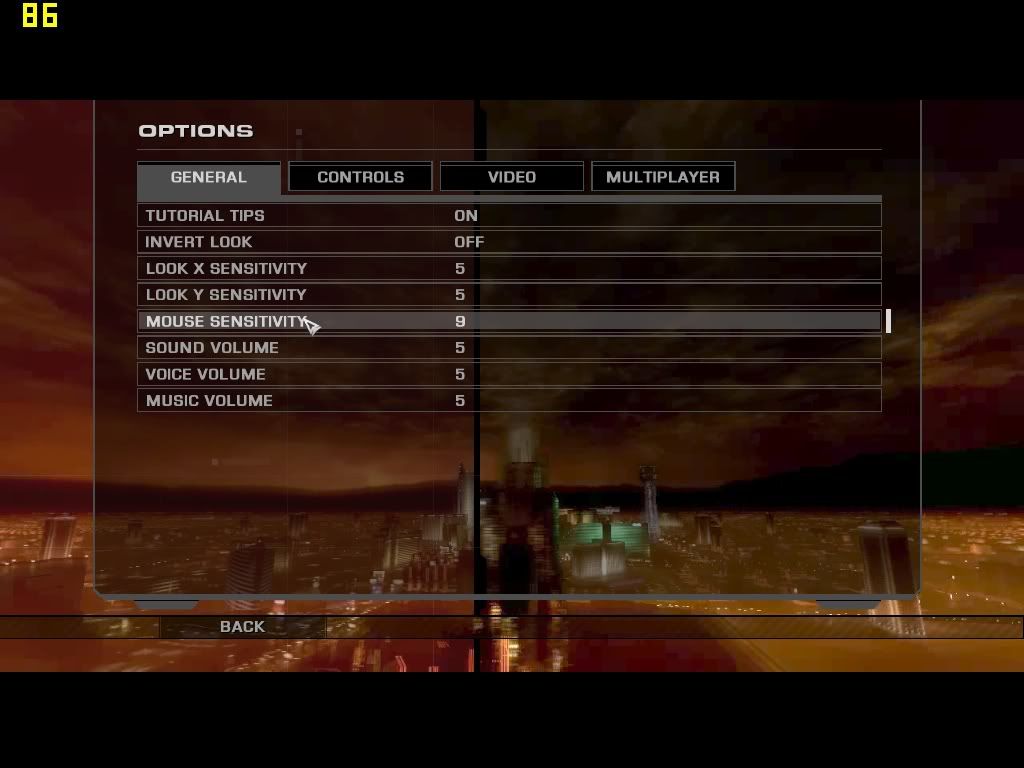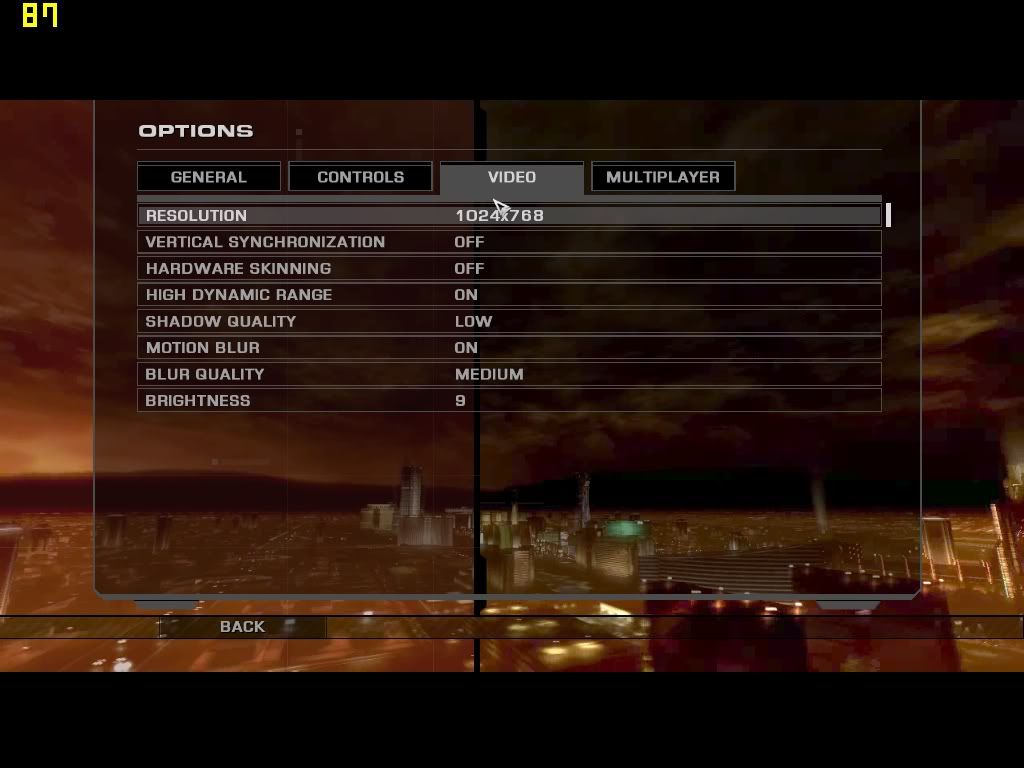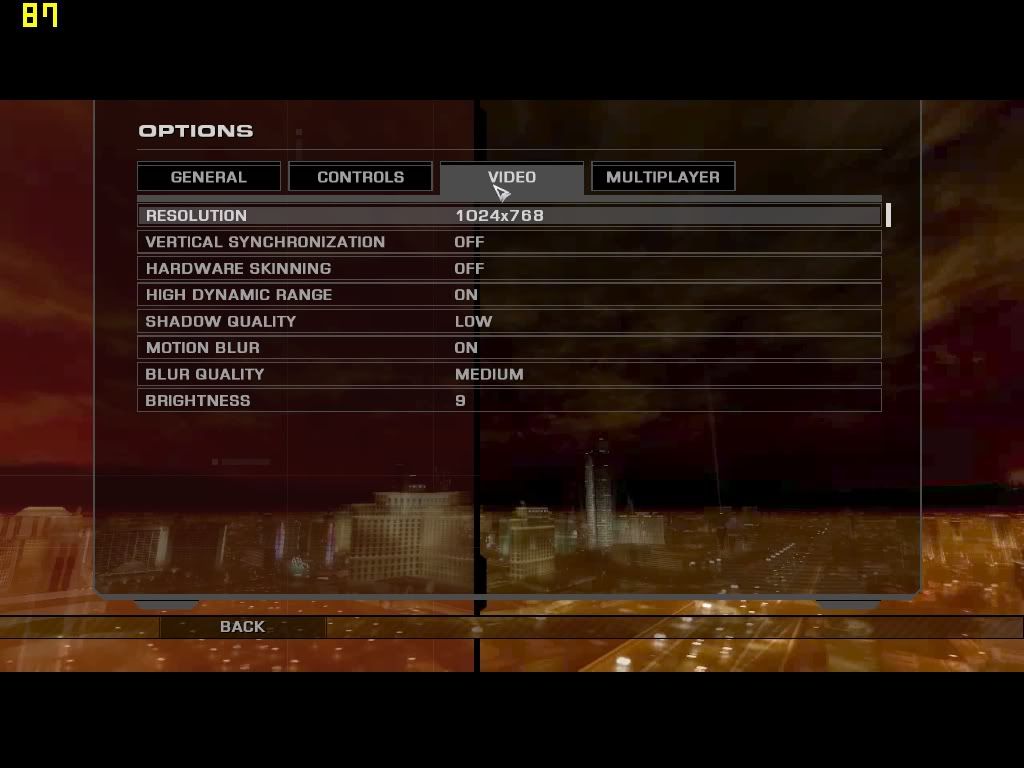 __________________