I'm building my first computer and I'm having trouble installing the memory onto the motherboard. The RAM stick won't seem to slide in all the way. It never reaches the point where the latches on the side lock it into place.
I've tried pushing hard (harder than I should have probably), but it won't go down at all. The latches were all the way out when doing this. I also tried putting it into a different socket but the same thing happened. I also tried a different RAM stick but no luck with that either.
Any help would be much appreciated...I'm afraid to press on it more cause I don't want to break it.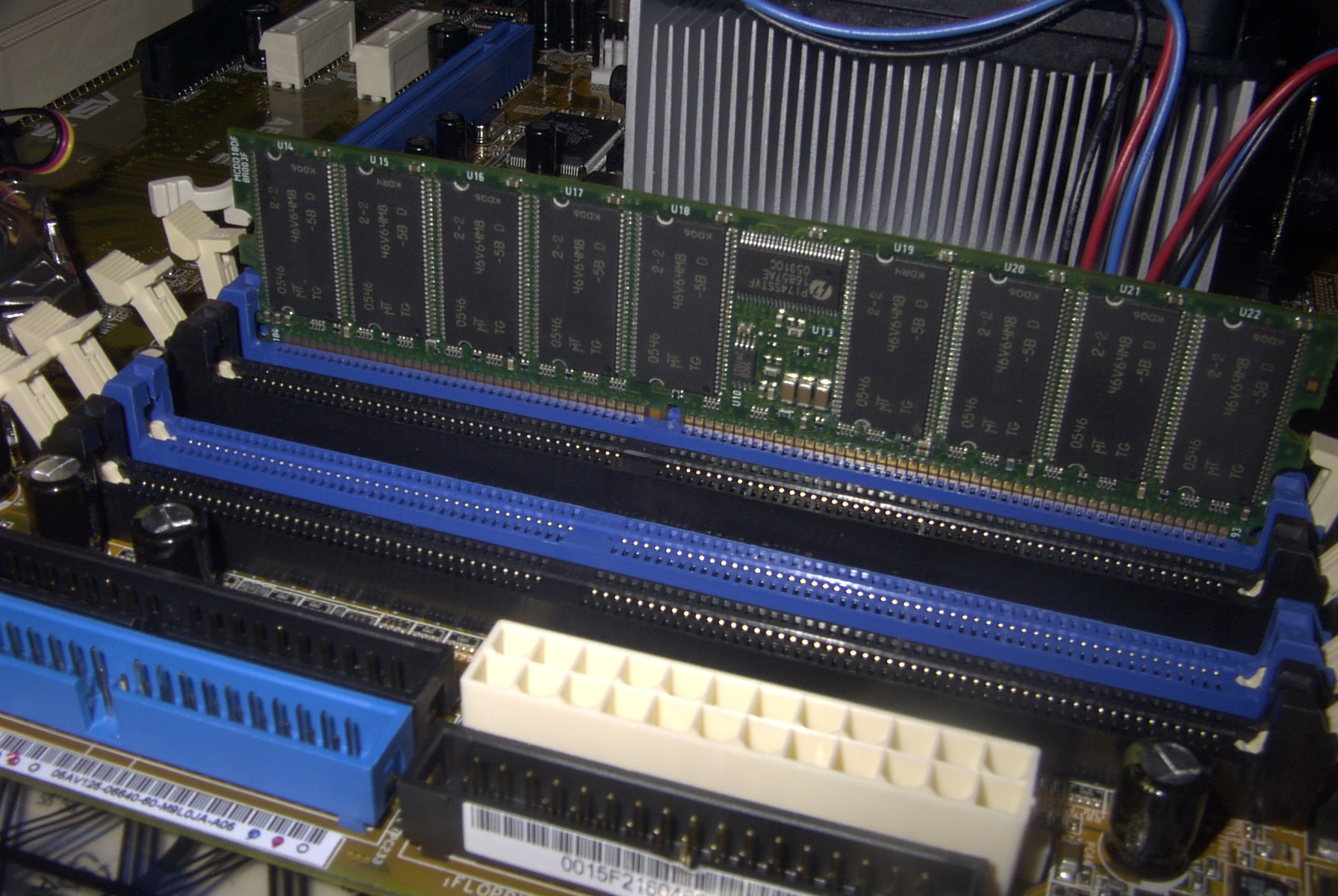 __________________