Hi all, I have a Philips Brilliance 202p4. It's a 22" Flatscreen CRT, max resolution of 2048 x 1536. It's absolutely amazing and has this smooth and clear picture when watching my favorite movies. I think it has a 200:1 contrast ratio !!!
Now I need a wide LCD monitor but when my friend bought an LG Flatron and played a DVDrip movie.. guess what. Creepy, cranky picture and he told me that we should configure the video codec's. We did fix the de interlace, post processing, luminance but no use. I remember that my friend bought an Acer LCD which had the same creepy picture when playing movies.
Is it the LCD problem or something else…I don't know really.
One more thing, when I visited the LG us website to have a look on the specifications I found it mismatching to the one that is mentioned on our Box.
And on the same website in two spots it mentioned that the response is 5ms and 2ms.
I was really confused..
LG Full Line of LCD Monitors - Model L206WTQ-BF: Computer Products > LCD Monitors > Full Line of LCD Monitors > L206WTQ-BF
press on specifications and compare it with the key features…
In the website specifications are:
1680x1050 Native Resolution
•3000:1 Dynamic Contrast Ratio
•5ms Fast Response Time
•F-Engine
•DVI Input with HDCP
•Intelligent Auto Resolution
•eZ Zooming
But ours has got
•5000:1 contrast
•2ms Fast Response Time
Here is a snap..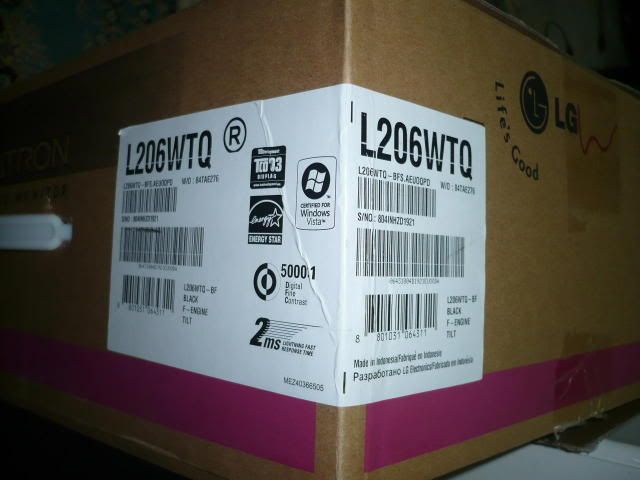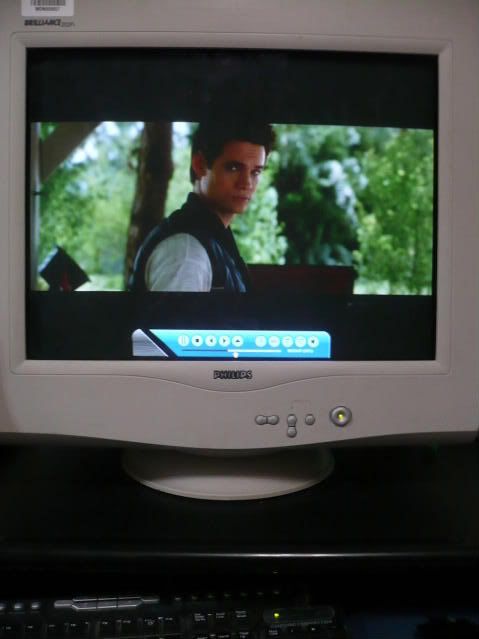 __________________