Hey everybody i'm trying to take one LCD and swap it with an other one.
The connection to the actual laptop is a group of tiny different colored wires. The other LCD wire is the same its just that some of the colors are a little bit different. I was wondering if anybody had a link to a good chart or something that could help with this problem.
Ive tried searching on Google but anything i type takes me to a parts website.
If you have any info that might help then let me know!
Thanks
Heres a pic of the chord i was talking about.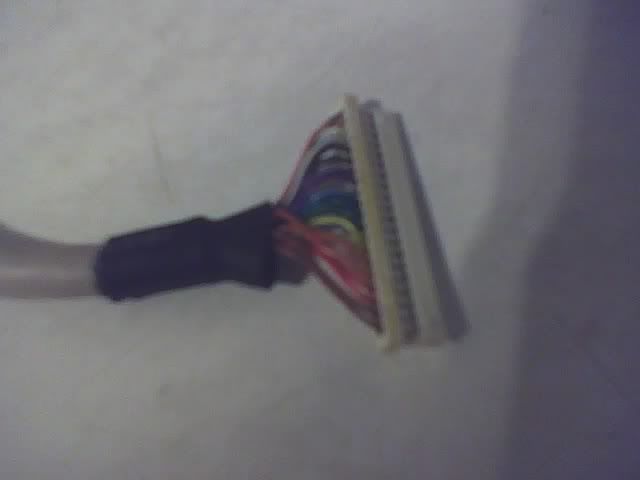 I'm just looking for a chart that could tell which colored wire goes with what.
Thanks