Medusa 5.1 Mobile Edition
I got this headset for my birthday a few months back, I gave into all the hype and bought another headset, this time the Medusa 5,1 progamer v2 edition. I can honestly say that these two headphones are exactly alike, if not the mobile edition being better for its features.
Pro-Gamer Vs. Mobile?
Pro gamer has a detachable mic.
It requires a 5.1 sound card.
Mobile doesn't have a detachable mic
It uses a usb port to connect to your PC or laptop
AND DOESN'T REQUIRE ANY SOUNDCARD WHATSOEVER.
Ok, to my point.
This retails for 115.99 without shipping, and would probably cost you 130 with it.
>>>>>I'm asking for 85$ SHIPPED, (Unless its over 5$ shipping. If so, I'll give you back 5$ and You pay shipping. The CPU is exactly 80$)<<<<
I made it convenient for you so you won't have to search far on the straight facts on this awesome headset. Because it truly is the best I've used.
"Medusa 5.1 Home Edition [I'm not selling the home edition. Goto Medusa-usa.com For comparisons.]
Pros
• Surround sound is very effective in movies and FPS games
• External amplifier makes wiring easy and eliminates the possibility of noisy USB power
• Sound quality is good, extremely good with 5.1 sources
• Included microphone is very convenient and performs well
• Cable lengths are generous and many adapters are included
• Headset is comfortable to wear
Cons
• Some audio quality is sacrificed for more speakers; it's not as noticeable as many forum posters have claimed, but the Medusas are best used where 5.1 sound in emphasized
• Although many extras are included, the $150 price tag is higher than some other 5.1 headsets available
Techgage - Speedlink Medusa 5.1 and Sennheiser HD555
Medusa vs Sennheisers [Techgage]
"One of the best gaming headsets on the market. Period"
IGN: Medusa 5.1 ProGamer V2 Review
[ign]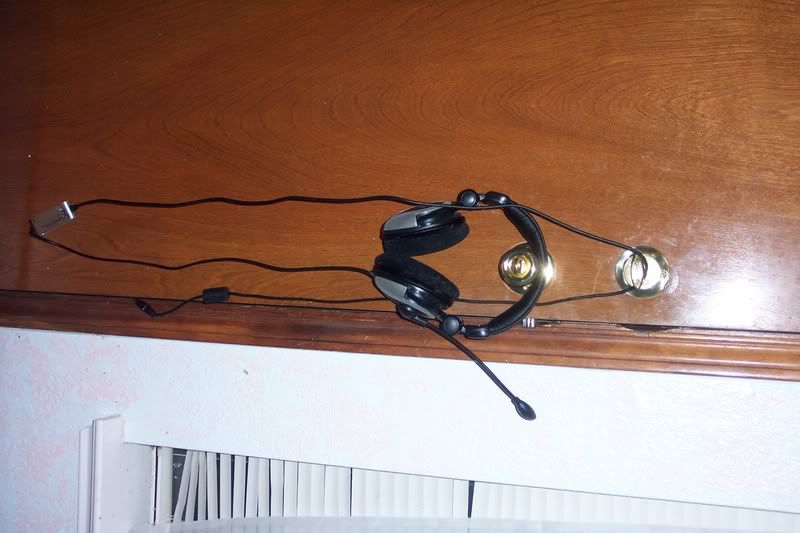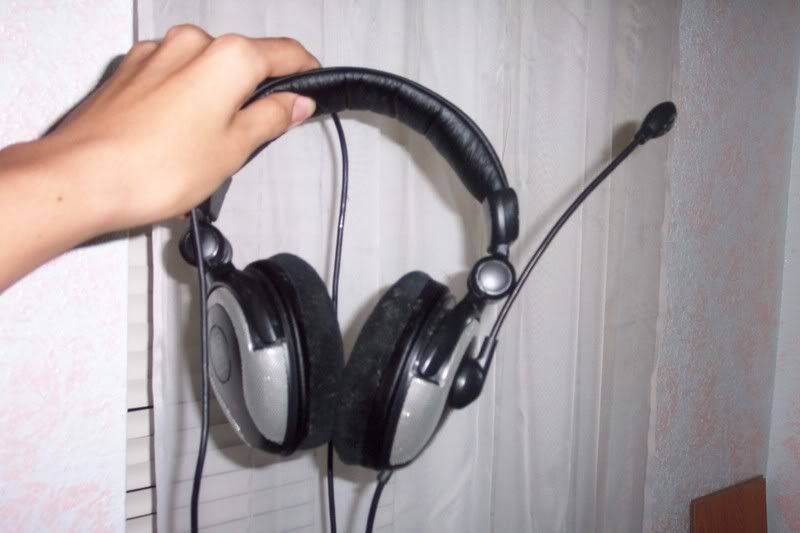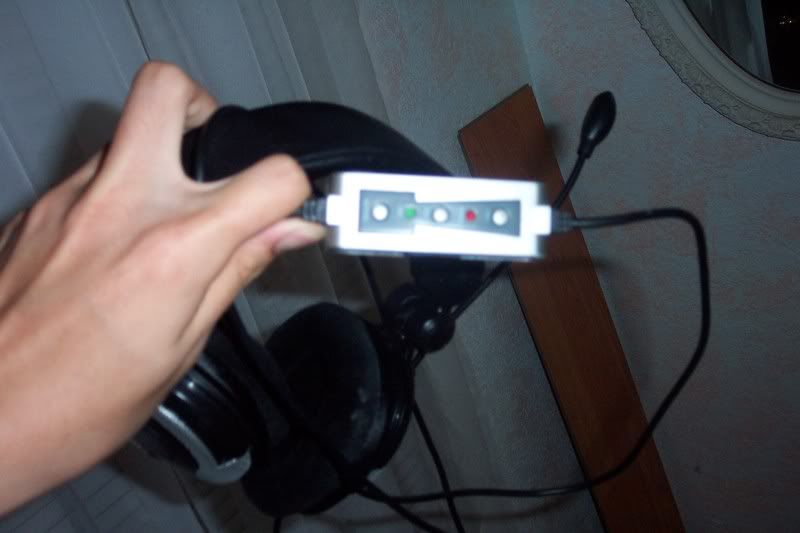 Heat-Bruce1337
ebay-asvalesen