Hello,
I've recently bought a RIG500 HD 7.1 USB headset from Plantronics, to use while gaming.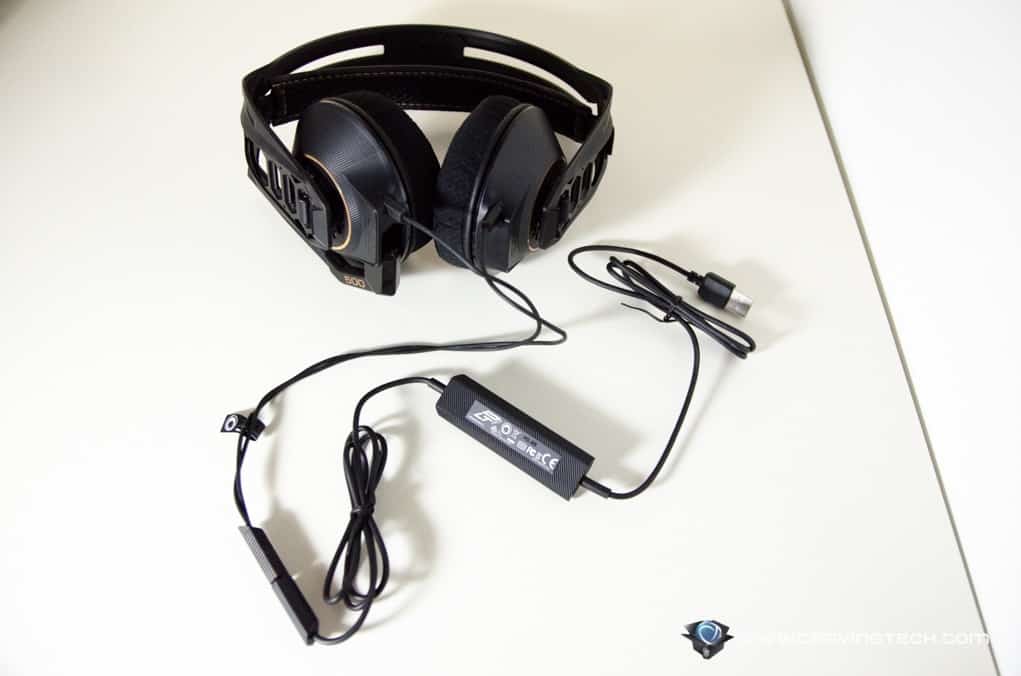 As you can see on this image it has a weird connectivity : the 7.1 card is connected to the computer through USB, nothing suprising here, but the headset itself is connected to the card using a jack connector, which splits the cable into one cable for each ear. It's what you can see on the bottom left of the image.
I am having problems with this very jack connector, it seems to be malfunctionning.
It will randomly fail and I have to rotate it to fix it
It will randomly make a snow-like sound, therefore destroying everyone's ears in my Discord channel
It can be annoying to fix, sometime I have to play with the jack for a minute without finding a working position
It definitly comes from the jack itself and not the connectors nor the cable. it does a very particular sound when I rotate the male jack into the female connector, when trying to make it work (beware, lower the sound of your speakers) :
Vocaroo | Voice message
Do you have any fix for this ? I guess it comes from the inside of the female jack, or the outside of the male jack. It looks like the connectivity between the two is very bad.
Thanks a lot
__________________