What should my settings for my ram be if I want a 1T command rate: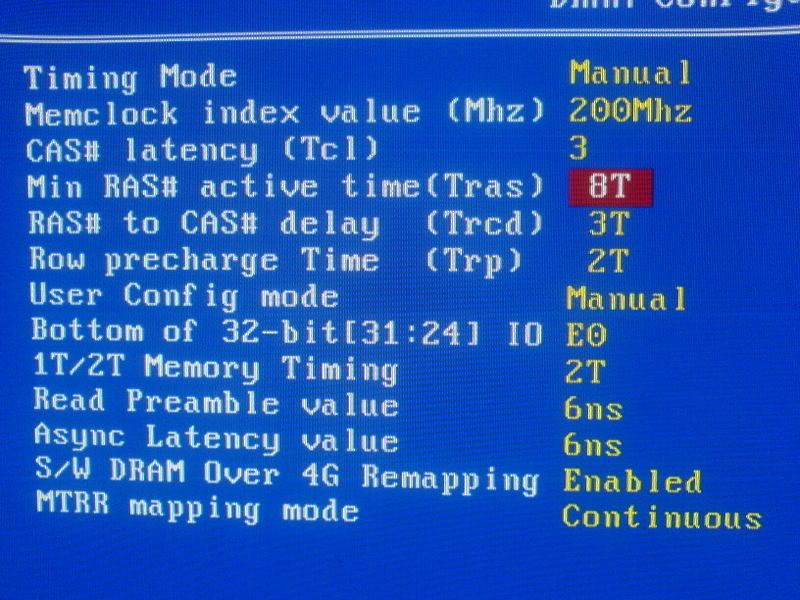 I tried just setting the ram to 1T but my ram is unstable. According to reviews this ram at stock and overclocked to ddr500 should do 1T/2T no problem. They dont say any settings for 1T and hopefully you guys can tell me settings that work.
P.S. Thats a pretty good picture for a 2mp camera phone. Then again, I am using a 42" LCD TV.